Welcome!

Join my email list and be the first to know. I don't email often but when I do, it will be good. Hear about exciting news, upcoming sales, giveaways, and more!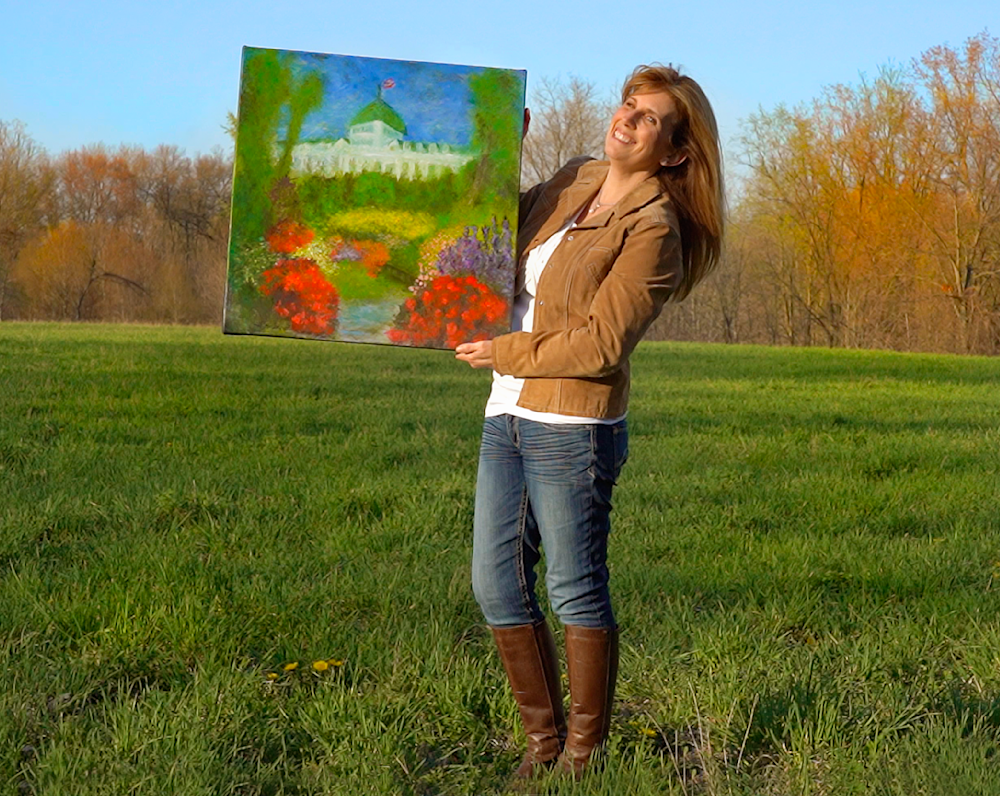 To be added to the list, just fill out this form:
Want to see more of my art?